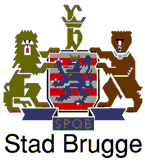 Paul Raymaekers lives in Belgium. He rebuild a Russian IDA 71 to a full closed circuit KISS style rebreather. There are some very nice features applied in his system. Paul managed to make the rebreather very safe to dive and added quit a few extra safety arrangements.


Here we see a nice overall view. From left to the right:
Greenforce inboard Lamp, Oxygen Gauge, Loop, Winginflator,Diluent bailout regulator (yellow), diluent gauge, Uwatec bottomtimer,VR3 deco computer, Secundairy pO2 readout display
Nice handle to have grip on the housing.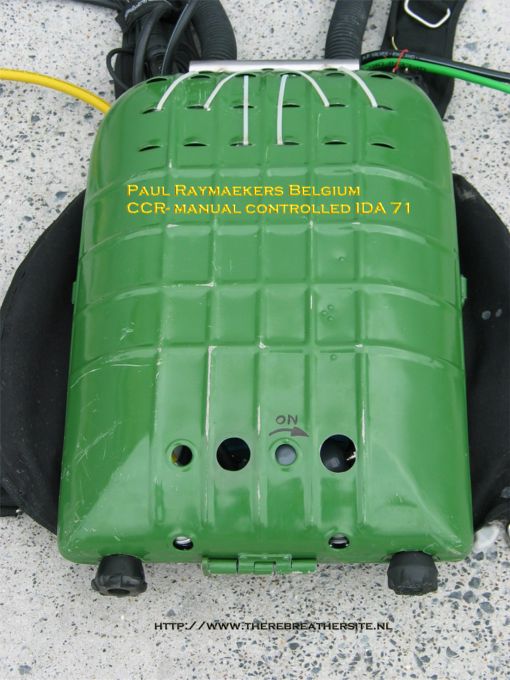 Here is the button for switching the double oxygen sensors off and on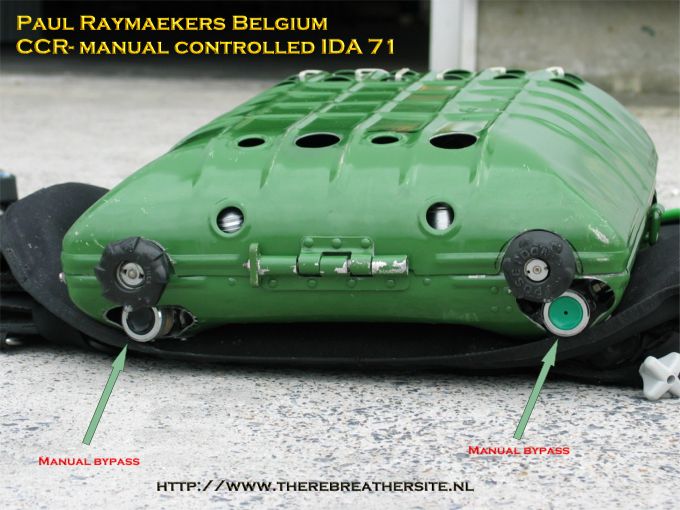 Very! nice construction of adding the gasses to the loop. No hoses in front off the diver, and a very reliable method for adding diluent or oxygen manualy!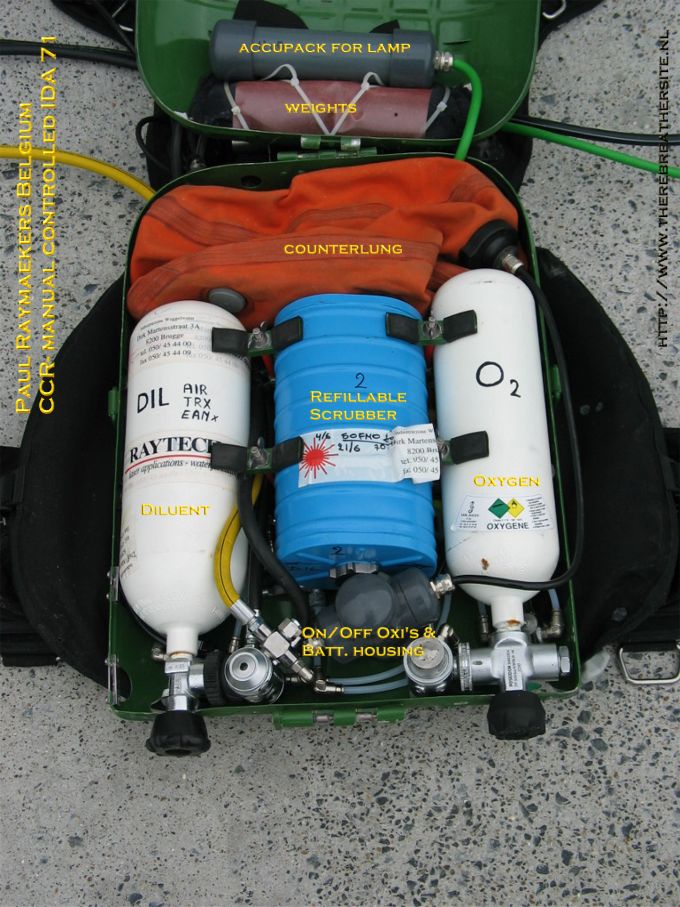 Integrated accupack for the lamp. P-ports on the counterlung for oxygen sensors.
Accu's and switch for double oxygen sensors. Magnetic switch. KISS addition system.
Third P-port for oxygen sensor.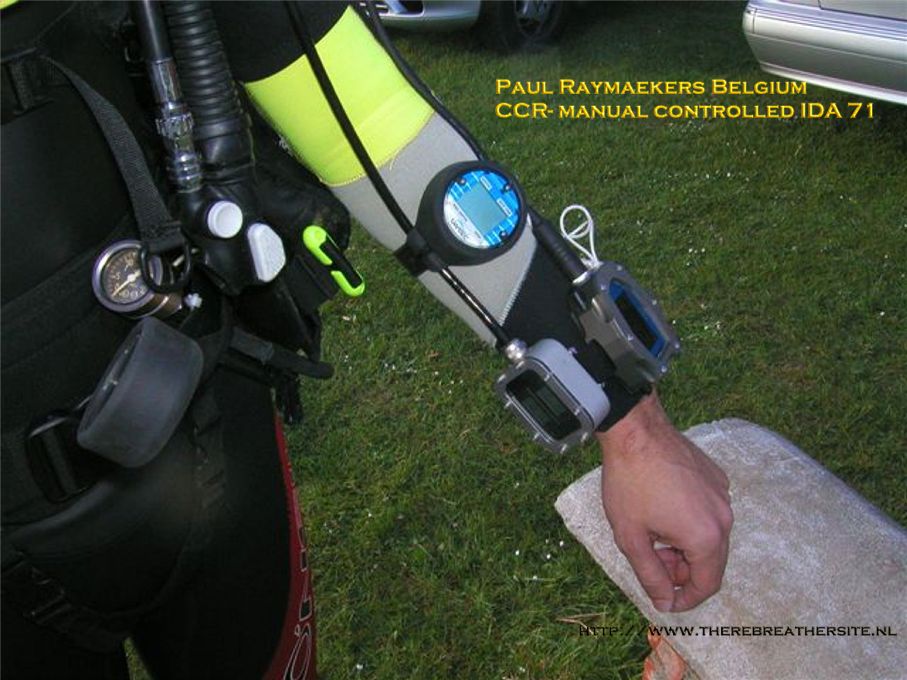 Bottom timer with triple oxygen partial pressure display. Real time decompression calculation.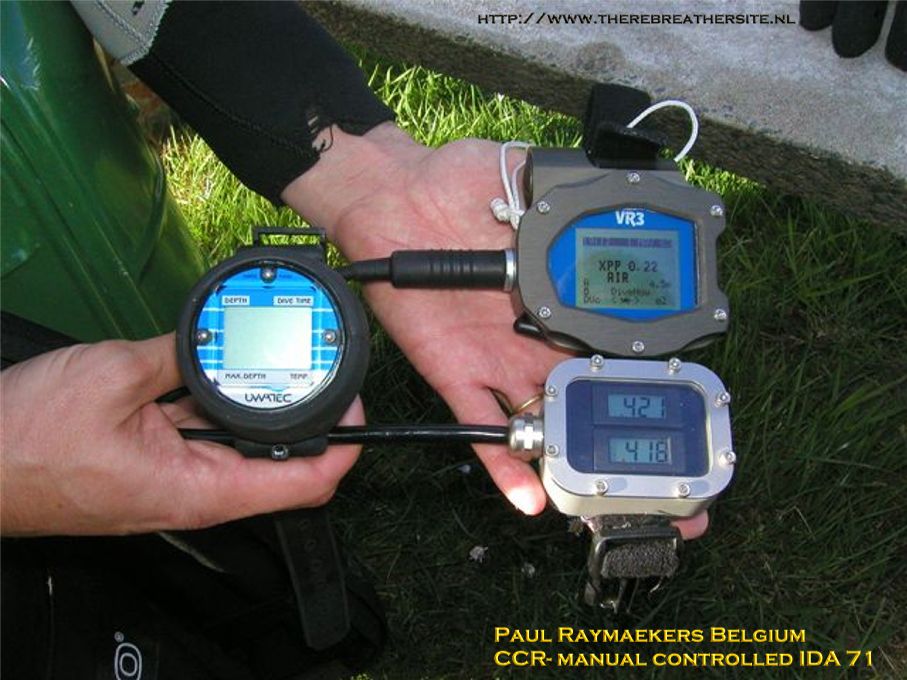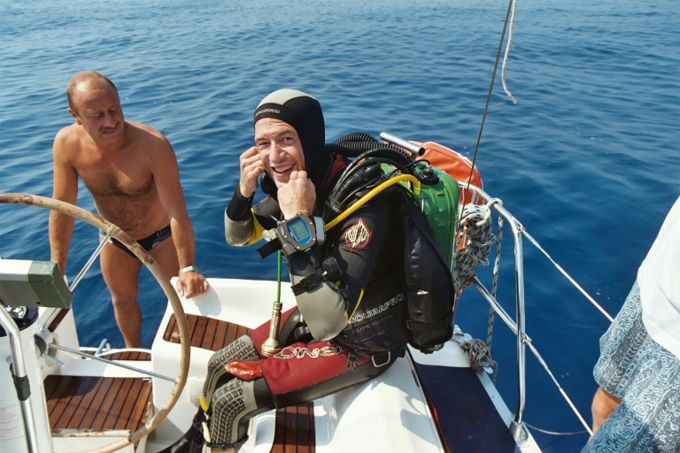 PAUL & IDA in action!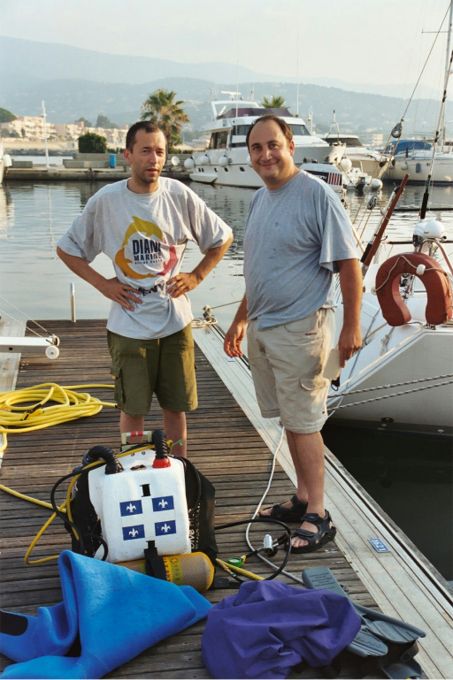 Another known KISS phenomenon Paul & Jean Michel
Paul, great rebreather. I like this concept very much. The KISS system is very reliable. Add this triple control system and decompression measurement in real time and you have a fantastic rebreather. It must be diving very relaxed.
Paul can be contacted here.