The MSA OXYGEN BREATING APPARATUS MODEL B
photographs and text by Jan Willem Bech
first published on http://www.therebreathersite.nl
date:

20-01-2010





This rebreather comes without cylinder since oxygen is generated in the scrubber!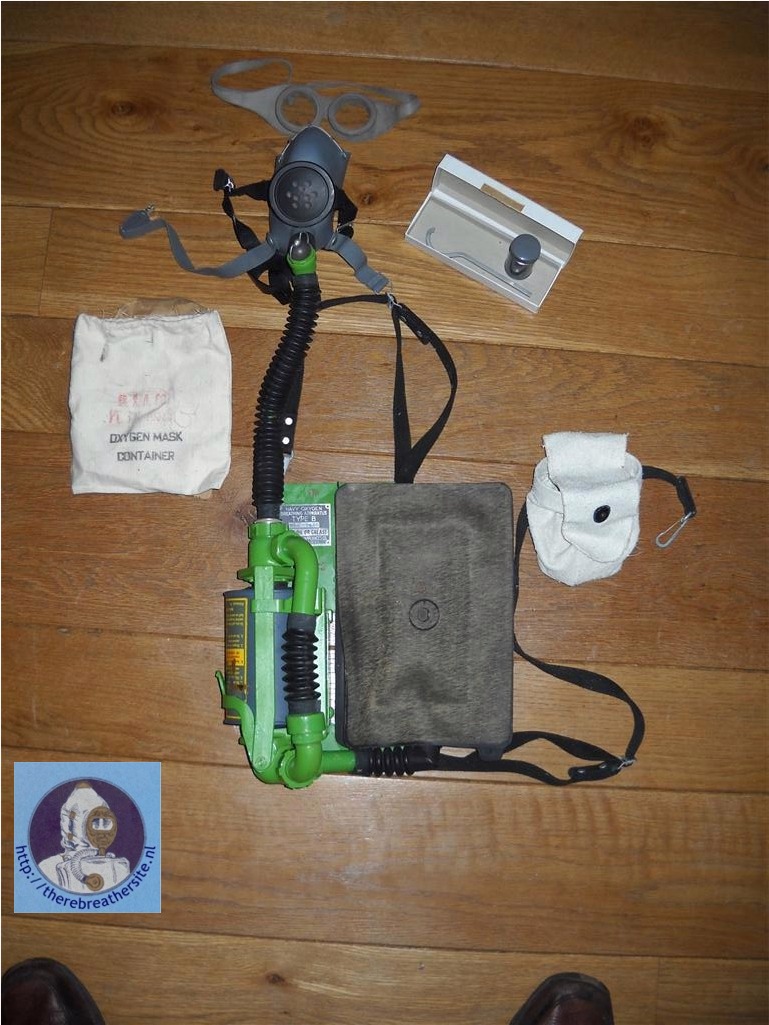 The scrubber contains a very reactive substance capable of scrubbing CO2 en generating oxygen.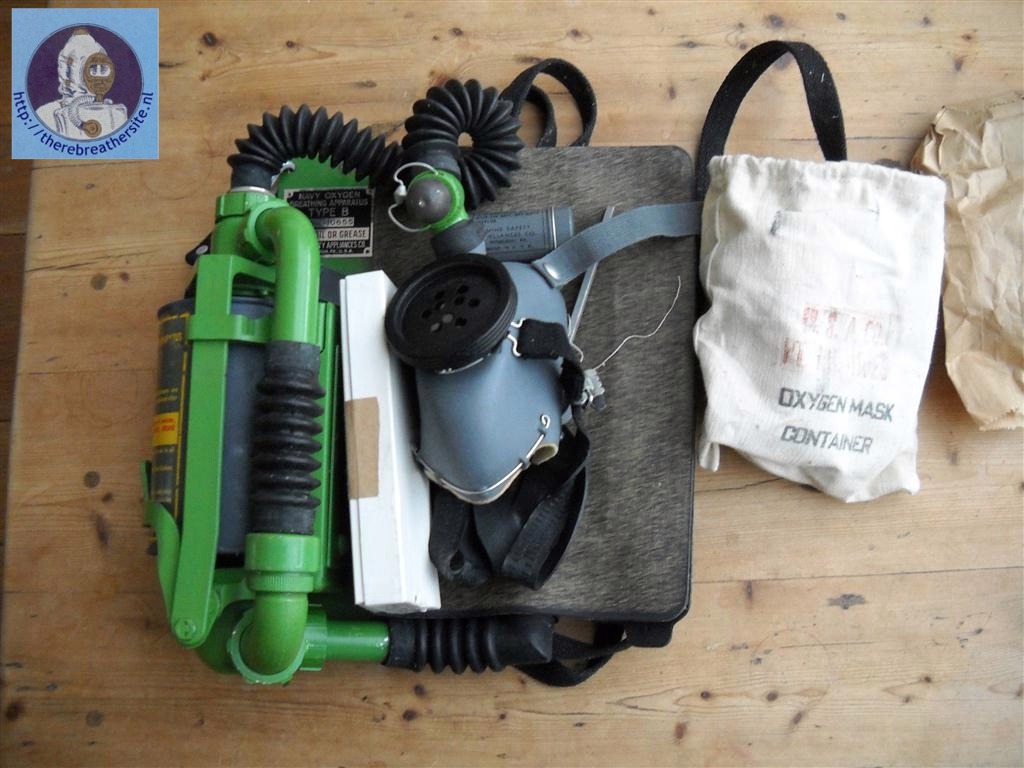 The mask has a Oral membrane, allowing the wearer to communicate while unit is applied


Wanted: manual N5ss


The extremely heavy build mechanism to hold the chemical cartridge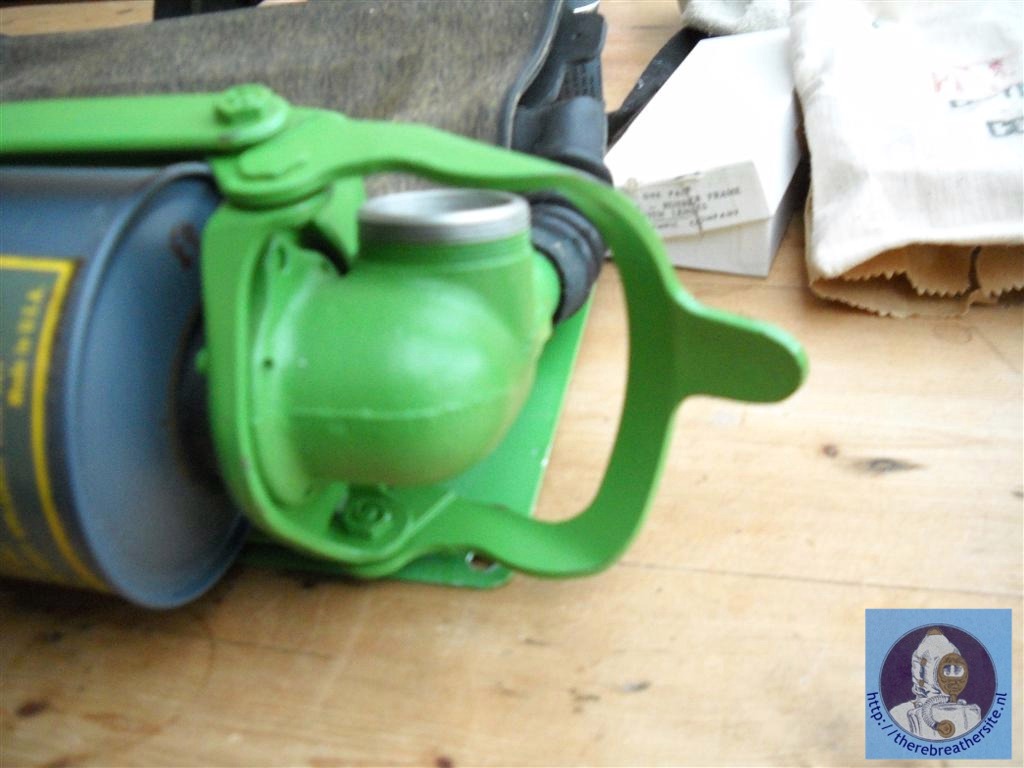 When lever is opened the scrubber pops out.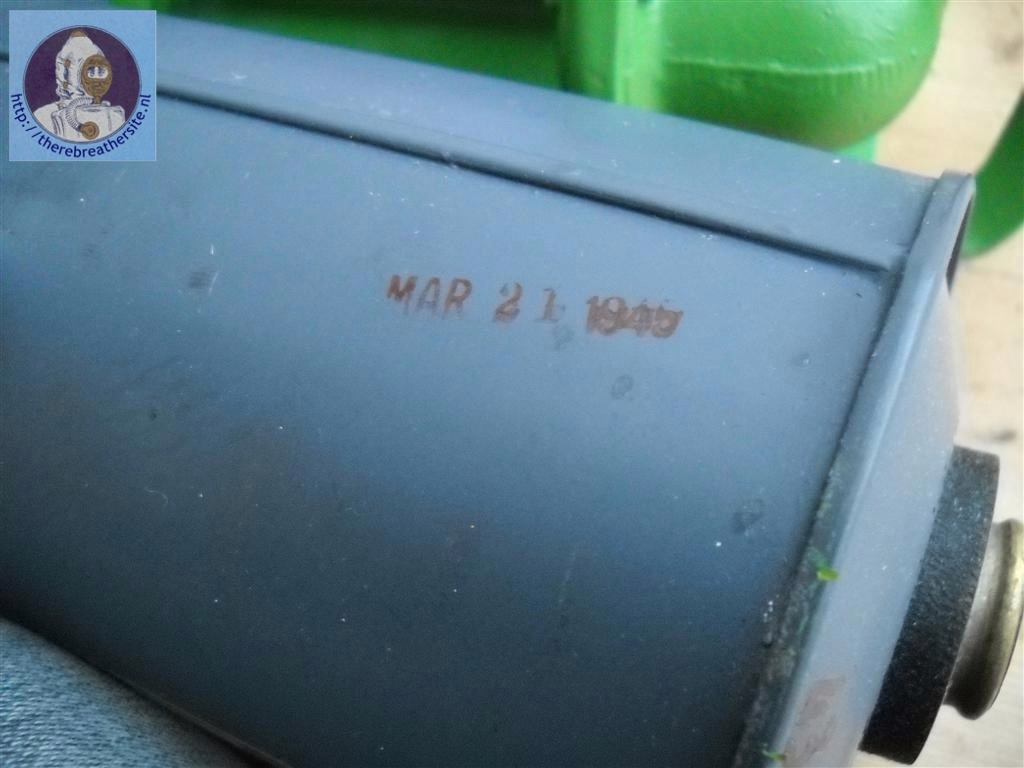 unit was build in 1945


30 minutes cartridge


The angled side of the connection fits perfectly in de holder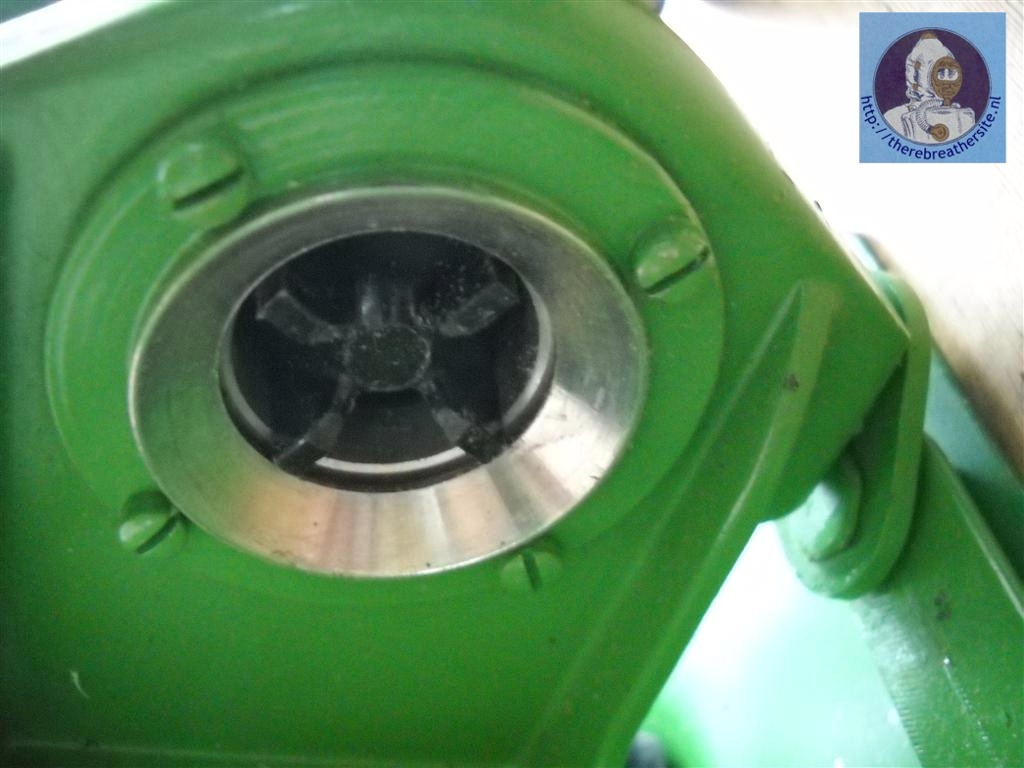 The black push mechanism is spring loaded and holds the cannister in place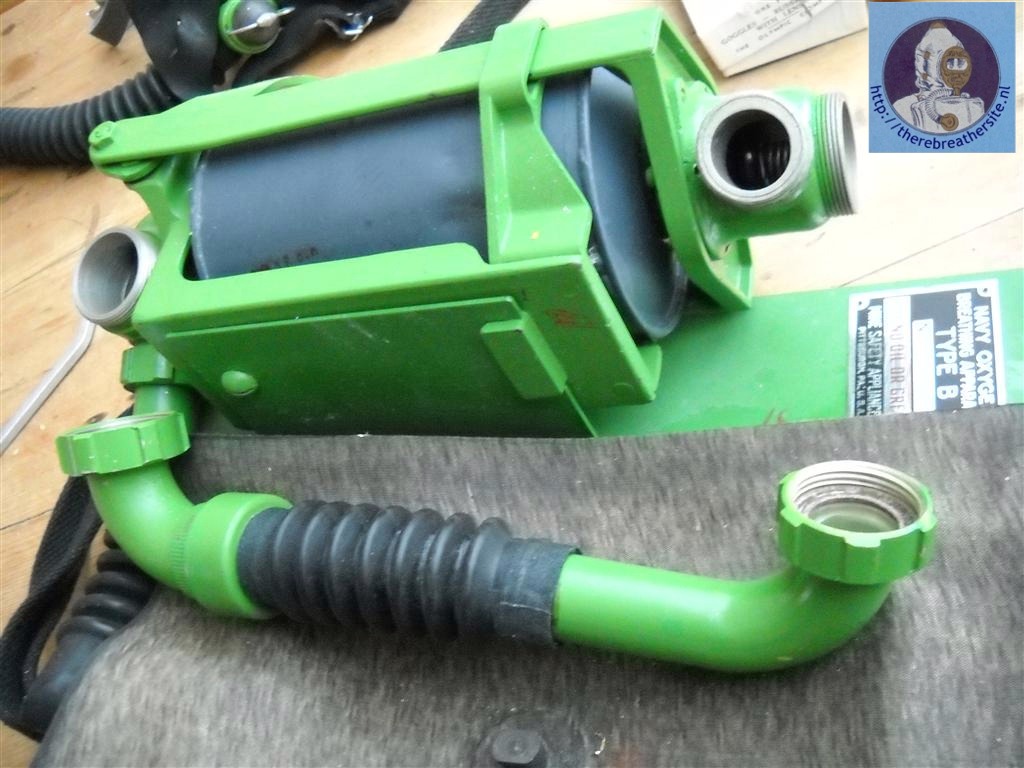 This pipe has a one way valve to force the gas in one direction


The unit can be disassembled with the aid of this one tool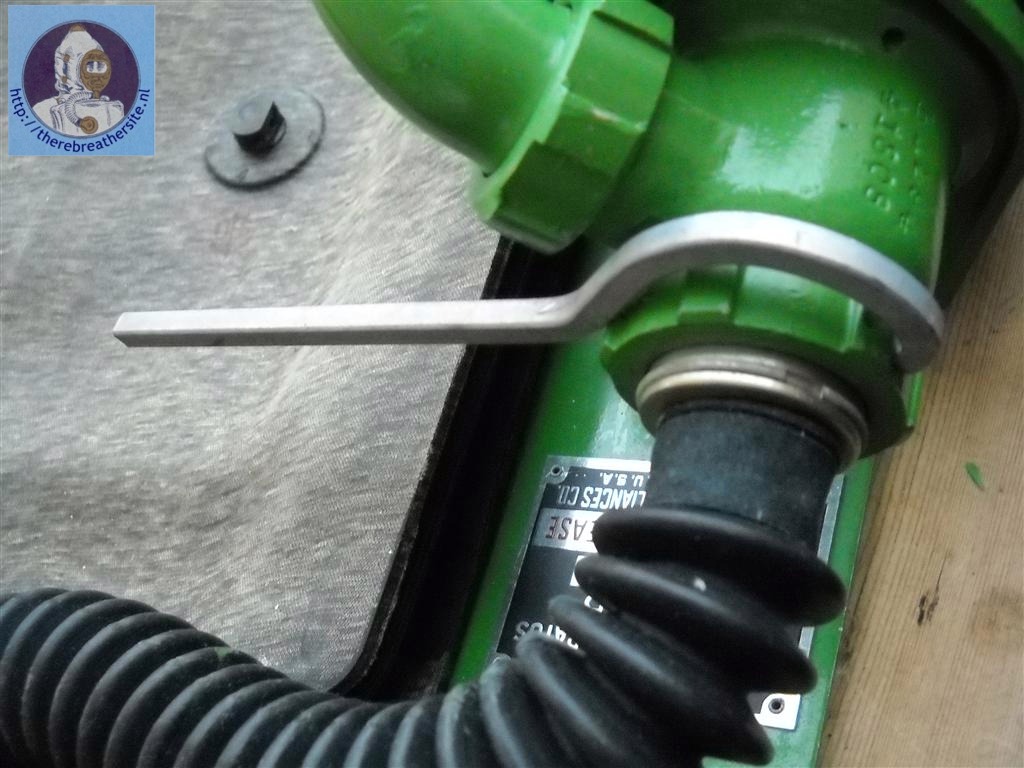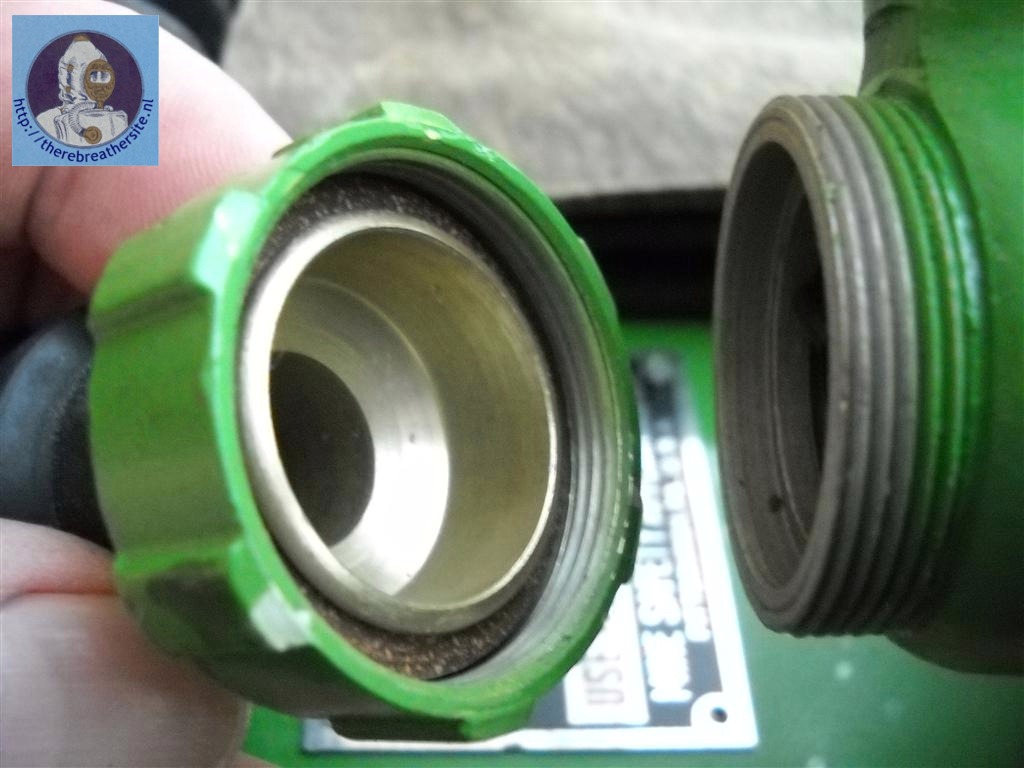 Connections seal woth rubber (?) flat rings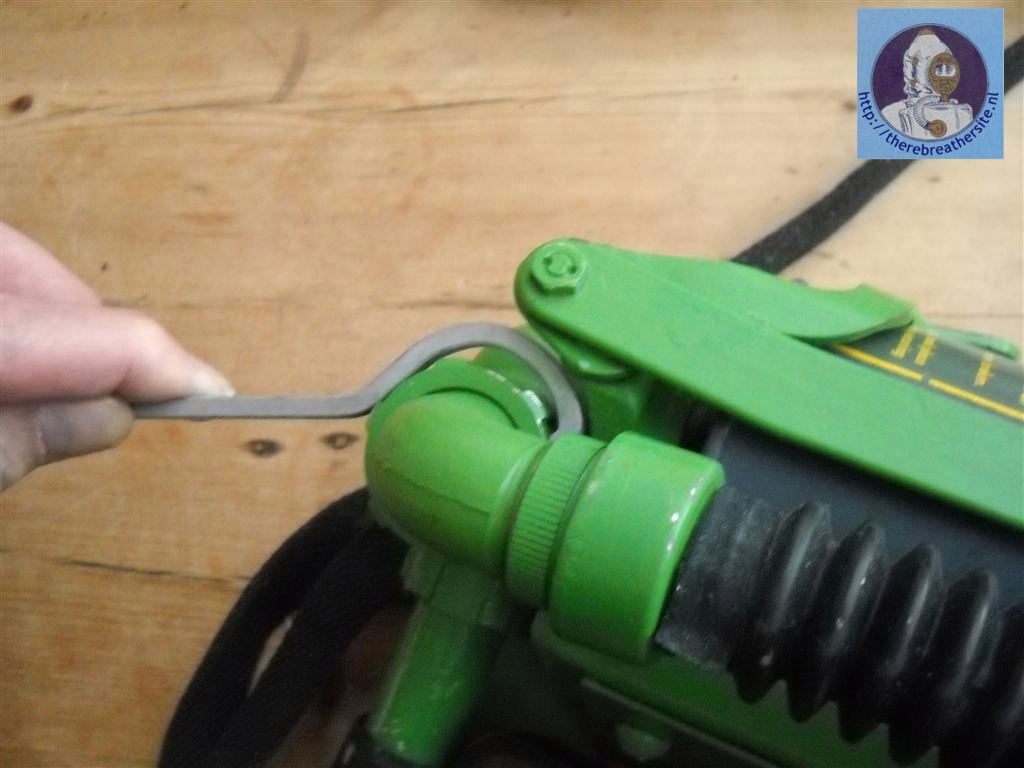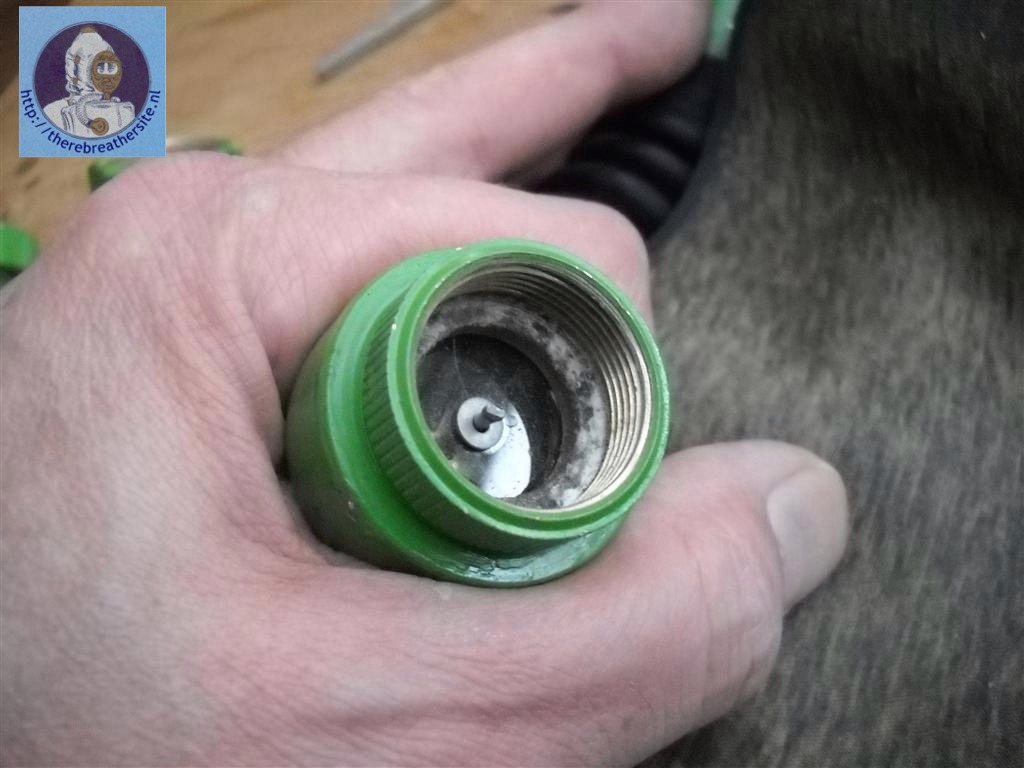 HERE YOU SEE THE ONE WAY VALVE, MADE OF MICA


The mushroom valve can be closed with the springlock mechanism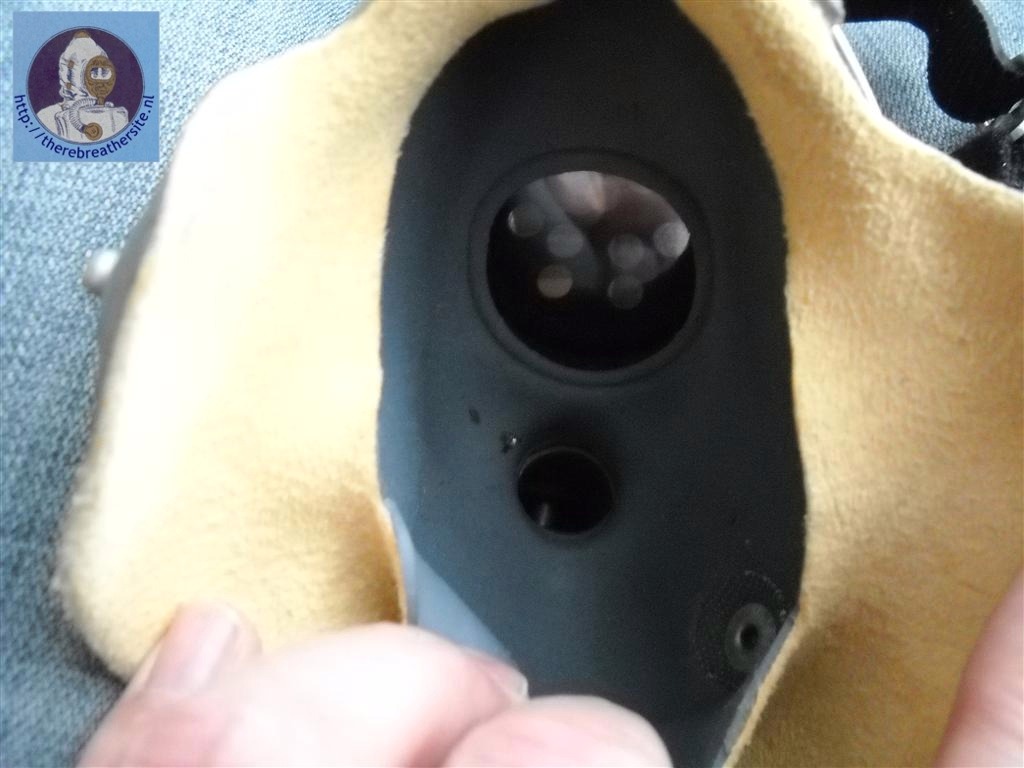 The inside of the mouth/nose mask is covered with leather


Counterlung is made of high quality thick rubber


Antifog paste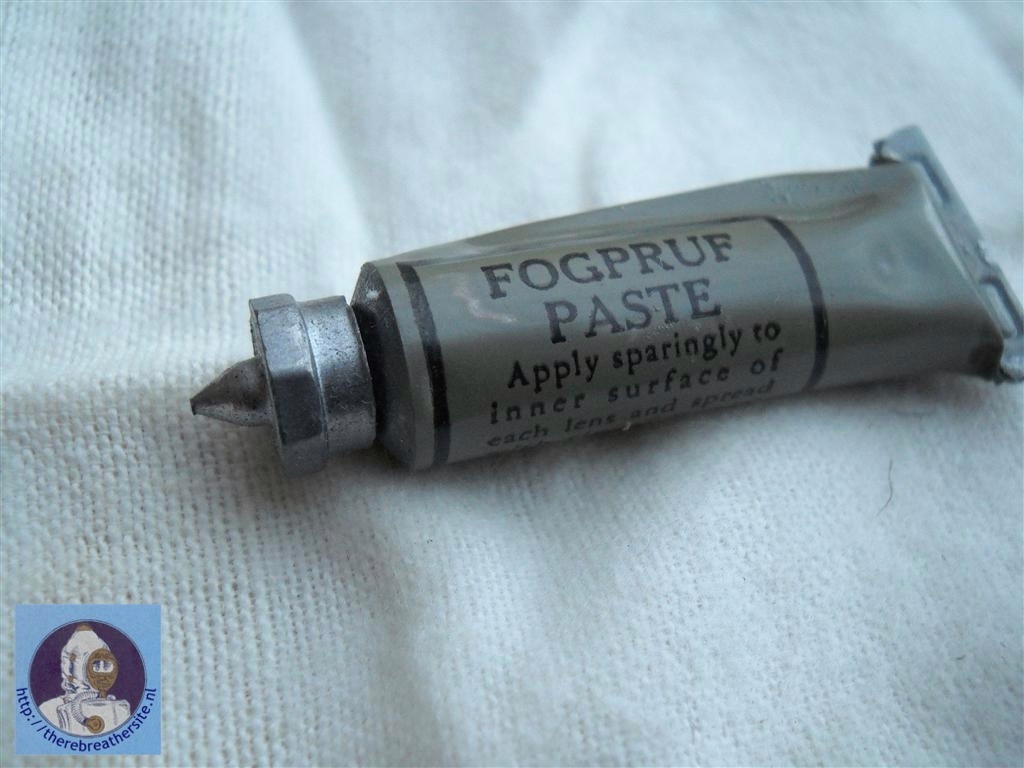 Antifog paste for goggles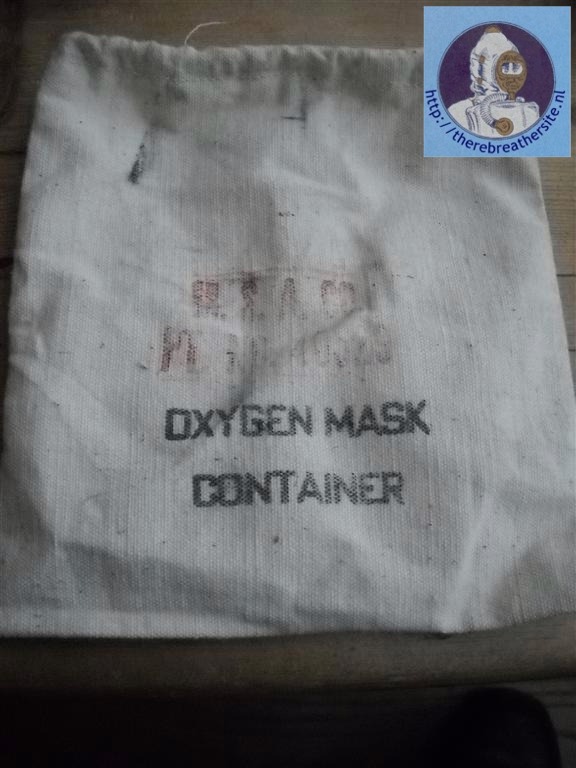 Mask pocket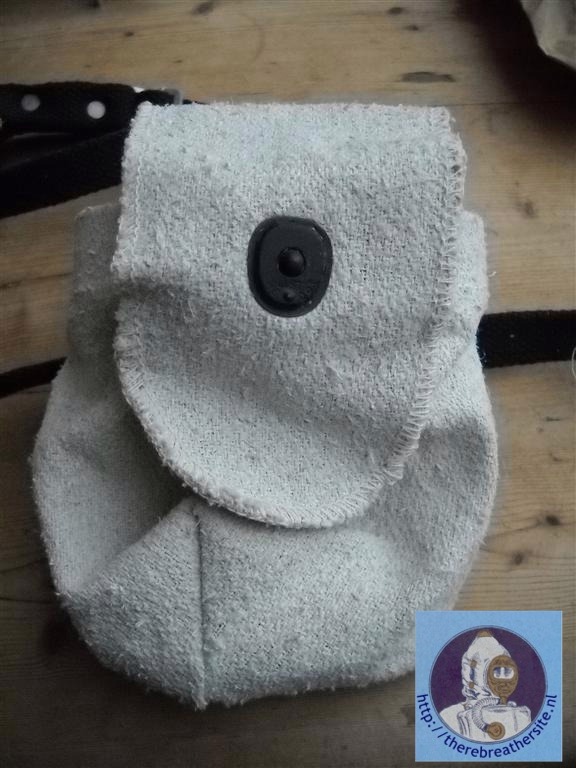 This fire resistant pocket was designed to put the mask in? Material might contain asbestos.....


UNIT COMES WITH GOGGLES MADE BY THE OLYMPIC COMPANY!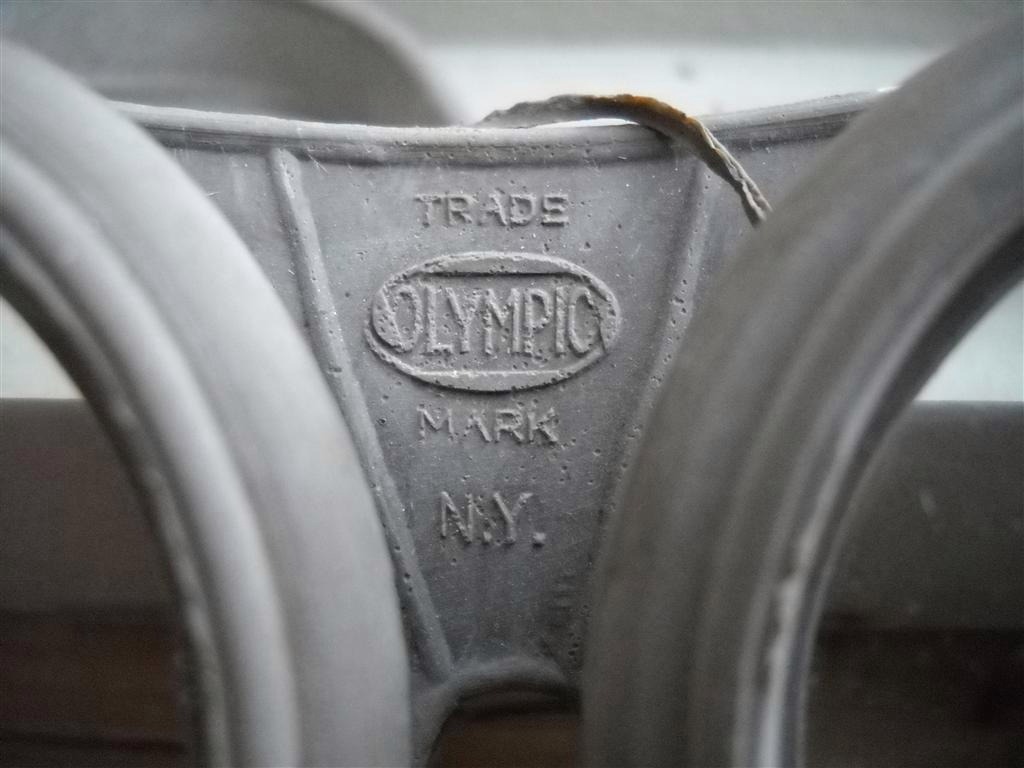 Strap and mask made in one piece

published 20-01-2010
Please sign my Guestbook
E
mail: jw.bech@quicknet.nl